Scavenger Hunt
Learn more about ancient Egyptian history and culture by solving various riddles throughout the museum.
---
Details
Check back soon for upcoming programs.
---
Workshop Description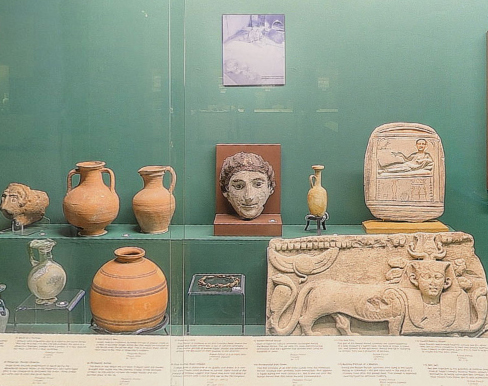 Our Scavenger Hunt will take you on a journey throughout the museum to find the secret of the baboon, to identify images in our tomb, and to seek out the father of the famous King Tutankhamun. It is fun for the whole family and a great way to learn more about Egyptian history.
You'll go on a quest to go through time to find 22 artifacts from the Predynastic Period through the Coptic Period; making a pit stop to visit Ancient Egypt's closest neighbors, the Mesopotamians.